KTH CellNova ran a successful eight weeks project in one of the labs in 2019.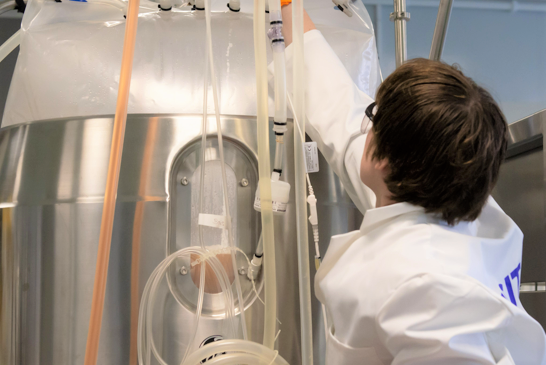 "By working in an industrial environment at the Testa Center, we have gained valuable knowledge and a newfound understanding for large scale processing.

We received great support from the Testa Center staff which together with the large equipment fleet enabled us to modify our project scope when needed.

Our goal was exceeded and the large amount of material that we were able to generate can be attributed to the outstanding competence and selection of equipment that is available at the Testa Center!"

KTH CellNova, June 2019.