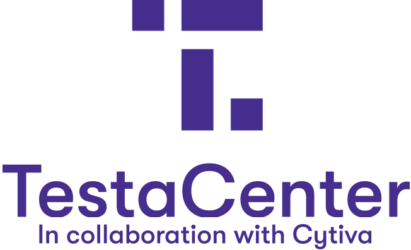 Testa Center's vision
At the Testa Center, we believe in a world where biological innovations bring us a better life. We exist so that we together can accelerate the journey of world-changing innovations.
Testa Center's mission
The Testa Center's mission is to grow the life science industry by standing firmly on our three pillars; to verify innovation, accelerate industrialization, and secure excellence.
Testa Center's pillars
Verify innovation
Biological, digital, and technology products and services for biological production are all welcome to meet the real world of applications and complexity of true biological production in the Testa Center. Verification of a prototype, a newly developed process, or product will help you to get your invention to be accepted and become a true innovation.
Accelerate industrialization
Push the timeline by lowering the barriers! Compiance, instrument investments, immaterial property, and production strategies are all heavy to lift. Let us help you by simplifying just enough of them in the Testa Center for you to gain momentum. After finding out what is really needed in Testa Center you will take them on with new muscles, confidence, and precision.
Secure excellence
Let us grow together! We embracing the training and education of students to industry professionals. Let's teach theory combined with hands-on practice to prepare people for the great demand for knowledge and experience in both academy and business.