A talk about the supply of competence in the chemical industry. In Swedish! Register now.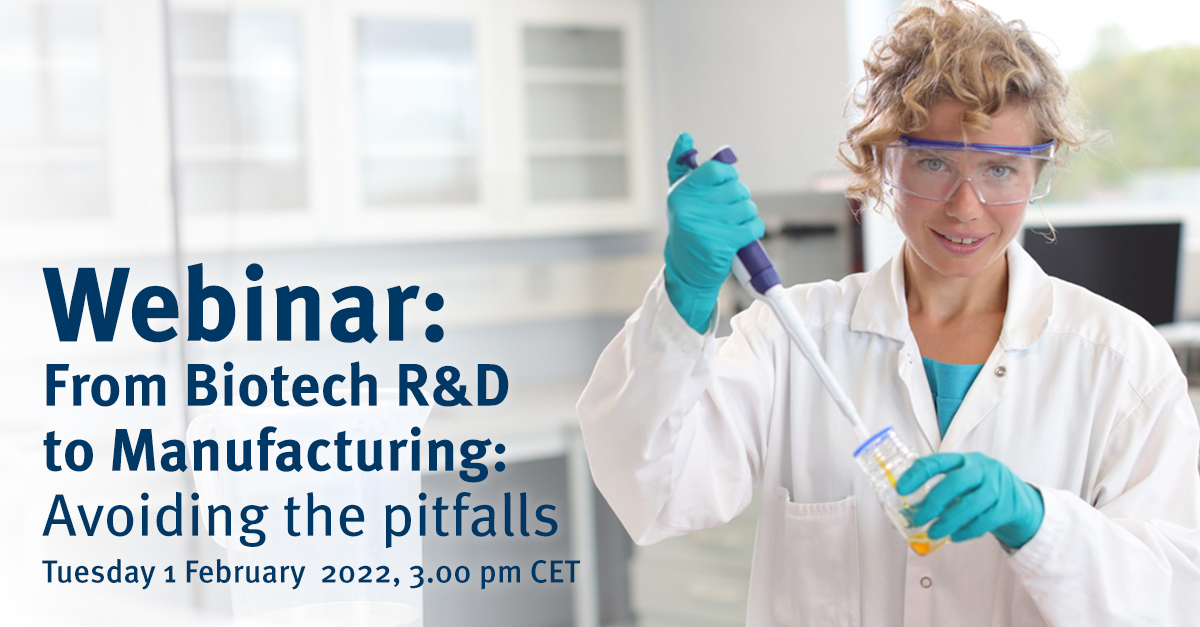 – CANCELED/POSTPONED – This webinar has unfortunately been canceled/postponed until future notice. Learn which common pitfalls to avoid when scaling up your R&D to manufacturing in this webinar with Víctor Martínez Polo (BioLamina AB), Jesper Hedberg (Testa Center), and James Haile (ChemoMetec) on 1st of February. Hurry up and register now!

Jesper Hedberg will be representing Testa Center as one of the speakers on the subject "Forskning och forskningsinfrastruktur – är nationellt tillgängliggörande möjligt?" (Research and researchinfrastructure – is national accessibility possible?" at 14:40 – 15:10 CET. See the full program and register today to learn more.