Events Search and Views Navigation
November 2019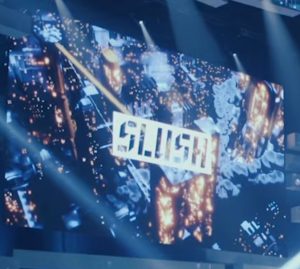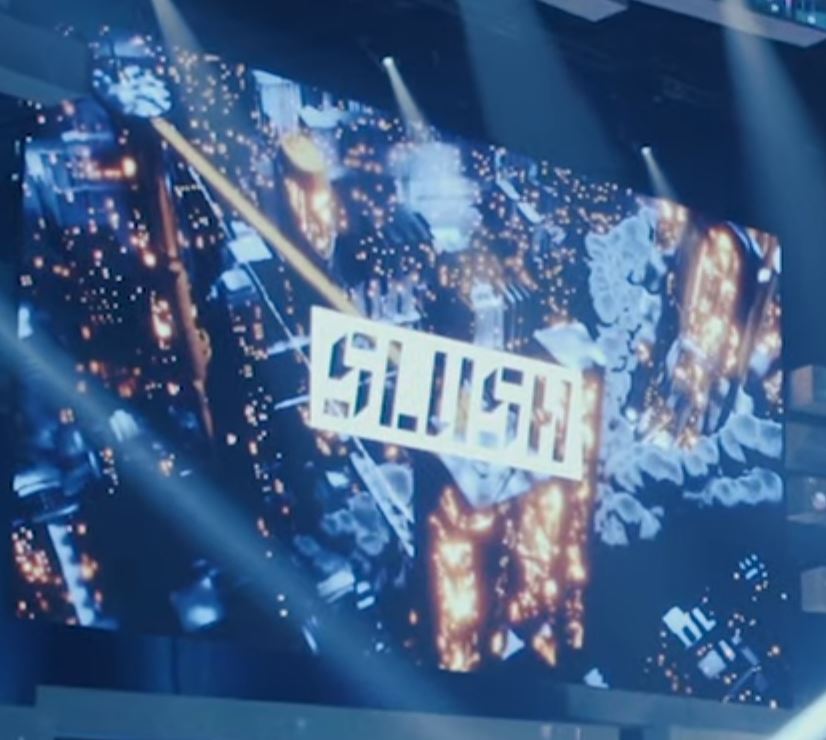 NOVEMBER 21–22, HELSINKI, FINLAND. A gathering of 25,000 curious minds, including 4,000 startups and 2,000 investors at Helsinki Expo and Convention Center. Jens Hammarlund will visit Slush as an attendee.
Find out more »


Now is the time to get involved and take advantage of the four largest assets for life science research and innovation of our region: MAX IV, ESS, DESY and European XFEL! Jesper Hedberg, Helena Ströberg and Kristin Hellman are participating to represent Testa Center.
Find out more »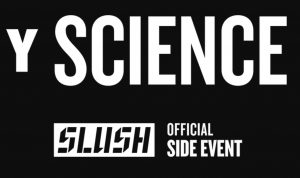 Y Science is an event that brings together the curious scientific community and the business world to inspire concrete action and contribution to the society in the field of life sciences. Y Science is an official side event of Slush. The access is free but it will require reserving your spot to the event. Jens Hammarlund will participate as an attendee.
Find out more »
+ Export Events