Get to know the Testa Center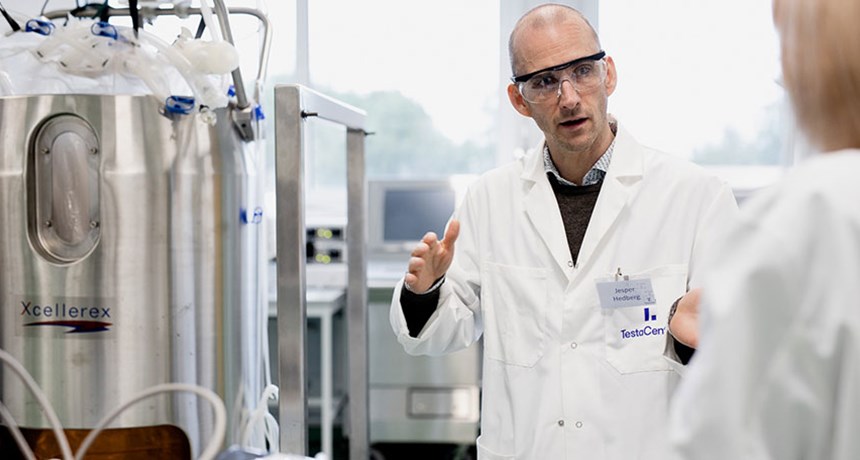 Get to know the Testa Center in this introduction webinar, hosted by The Milner Therapeutics Institute.
Jesper Hedberg, Director of the Testa Center, will provide an overview of the Center, including case studies of its recent collaborative activities.
The time of the day is not yet set! Register your interest today and get a notice on time and link as we get closer to the day.
The Milner Therapeutics Institute encompasses both a research institute and a global outreach programme, which aims to transform pioneering science into therapies. It was founded in 2015 as a new paradigm for an academic Institution, based on bridging the gap between academia and Industry. The research institute opened in the summer of 2019 in the new Jeffrey Cheah Biomedical Centre on the Cambridge Biomedical Campus, providing a physical hub for these cross-sector collaborations. We have also built a global research community of 80 affiliated organizations