In an announcement on February 25, GE announced the proposed sale of parts of the current Life Sciences business to US-based Danaher Corporation. The transaction, is subject to customary closing conditions, including regulatory reviews and appropriate consultation processes, and is expected to be complete by 4Q 2019.
Testa Center, as a non-profit company owned and operated by GE Healthcare in Uppsala, is part of the proposed transaction with Danaher Corporation.
"We continue to serve our customers, stakeholders, and researchers at Testa Center without interruption. Once the transaction is complete, we'll have a wonderful opportunity to offer even more resources for innovative research", said Lotta Ljungqvist, CEO GE Nordics and Testa Center.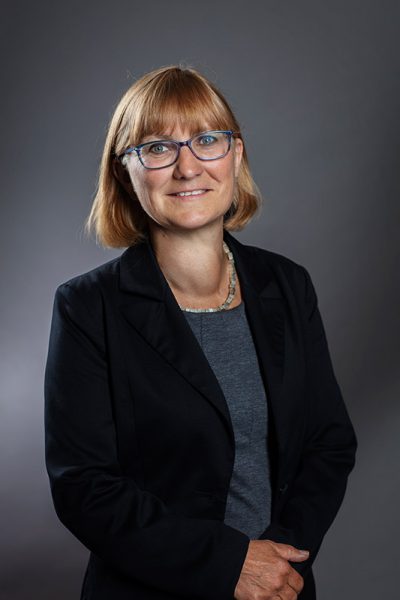 GE Healthcare Life Sciences consists of Biopharma and Pharmaceutical Diagnostics. Pharmaceutical Diagnostics will remain part of the GE Healthcare portfolio. GE Biopharma is a leading provider of instruments, consumables, and software that support the research, discovery, process development and manufacturing workflows of biopharmaceutical drugs. The business comprises process chromatography hardware and consumables, cell culture media, single-use technologies, development instrumentation and consumables, and service.
Danaher is a global science and technology innovator committed to helping its customers solve complex challenges and improving the quality of life around the world. Its family of world class brands has leadership positions in the demanding and attractive health care, environmental and applied end-markets.
Danaher's plans call for the intended acquisition to be run as a standalone operating company.